The Real Estate area has emerged to support the same type of companies with which Talde has been working throughout its history through the acquisition of its assets through the "Sale & LeaseBack" formula.
The vehicle will focus on analyzing both new facilities and existing facilities that companies wish to monetize to finance the main activities of their business. It will be invested in tertiary assets, preferably industrial, logistics, offices and hotels, being key aspects the quality of the asset and the solvency of the lessee.
At the moment it is in the phase of fundraising of Talde Real Estate Assets I SOCIMI, with an initial objective of 100 million euros.
Investment strategy
Quality of the asset
Local market analysis
Property condition
3rd party valuation / replacement cost
Downside analysis / cost to re-lease
Creditworthiness of the tenant
Industry drivers and trends
Market analysis
Company history
Financial wherewithal
Transaction structure and pricing
Lease terms – rent growth and maturity
Financial covenants
Security deposits / warranties
Criticality of the asset to the tenant's business
Corporate headquarters
Key distribution facility or profitable manufacturing plant
Critical R&D or data-center
If you are interested in Real Estate Asset Management
Portfolio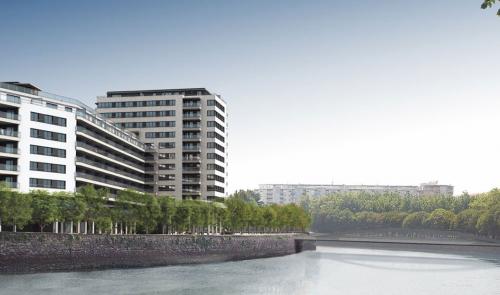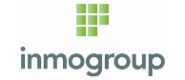 Real Estate

Inmogroup

Founded in 1988, Inmogroup is one of the main players in the Promotion and Construction of buildings in the Basque Country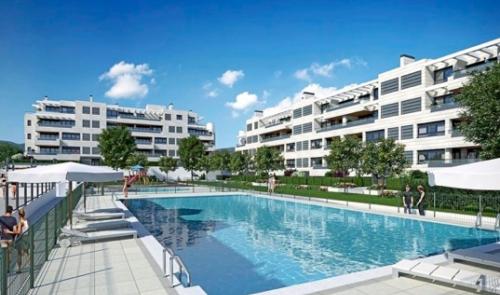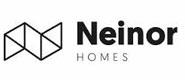 Real Estate

Neinor

Promotora residencial especializada en viviendas plurifamiliares líder en España y que recientemente ha salido a cotizar en bolsa
News