Talde, a pioneer group in private equity management in Spain, has opened its new offices in the centre of Bilbao as part of its development plan. Among the initiatives of this new plan, the creation of the Real Estate Investment Area, aimed at investments in real estate assets, and the Private Debt area for financing SMEs stand out. Both add to the already existing Private Equity, which will make Talde an important reference in the management of alternative assets.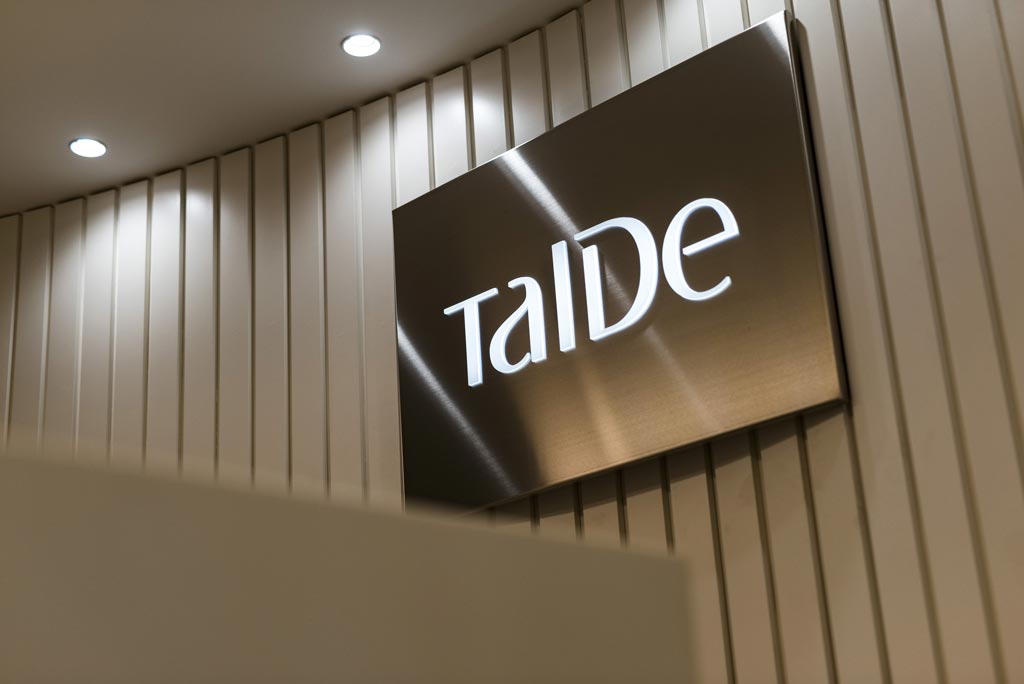 Its new office, located in Moyua Square, a flexible and dynamic space, seeks to strengthen the relationship and collaboration between team members, sharing knowledge and taking full advantage of the new technologies.
The new location is a meeting point for Talde investors, both national and international institutional investors and private investors. The new facilities will allow to periodically share with them the evolution of the investments made, as well as the plans to launch new investment vehicles.
The origin of the Talde Group dates back to 1976 and, since then, its activity has focused on providing financial resources to Spanish SMEs to contribute to their development by supporting and promoting their development and organic growth, sectoral concentrations (build-up) and internationalization processes.
Since then, Talde has grown and adapted to different market trends until it reaches the current moment, in which, to its traditional Private Equity activity, it now adds two new lines of investment that will allow it to consolidate its position in the sector:
Private Equity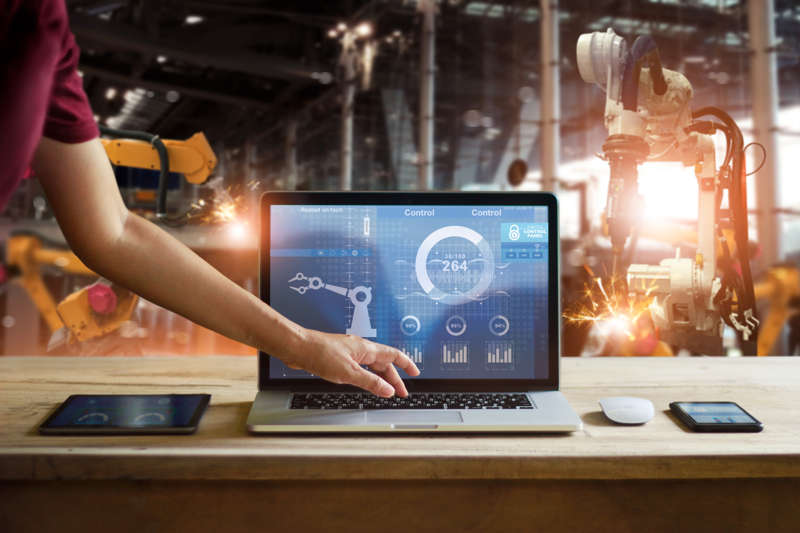 with two investment vehicles, Talde Capital Crecimiento, F.C.R., a fund with 102 million euros of committed capital and Talde Promoción y Desarrollo, SCR with an equity of € 34 M.
In this unit we seek to invest in SMEs that have plans for organic growth, acquisition of other companies with the objective of achieving a sector consolidation or that favour the international development of their activity; led by a committed management team and have a consistent cash generation.
The two new areas of investment are:
Private Debt
Where we grant financing to SMEs and where we have a Debt Fund called Alternative Debt, FILPE with a target of € 100 M and where we have made a first closing of € 45 M.
The Fund will support, through the granting of financing, European SMEs with similar characteristics to those of the Private Equity area. Additionally, the fund will provide a financing alternative to companies that have a particular shareholding structure and do not want to modify it, as may be the case in the world of cooperatives. The Fund will grant financing to between 7 and 12 companies for an amount of 5 to 15 million euros.
This fund, which has the authorization of CNMV, can be marketed to non-professional investors, something especially interesting for private investors in Vizcaya and Álava, due to the relevant tax advantages that come with the Income Tax, Patrimony (tax exemption) and of Successions.
Real Estate
Where we will invest in real estate assets and where we are in the process of setting up a SOCIMI with an initial target of € 100 M of Capital to invest in assets that affect the economic activity of the company where the quality of the asset and the solvency of the lessee will be key elements.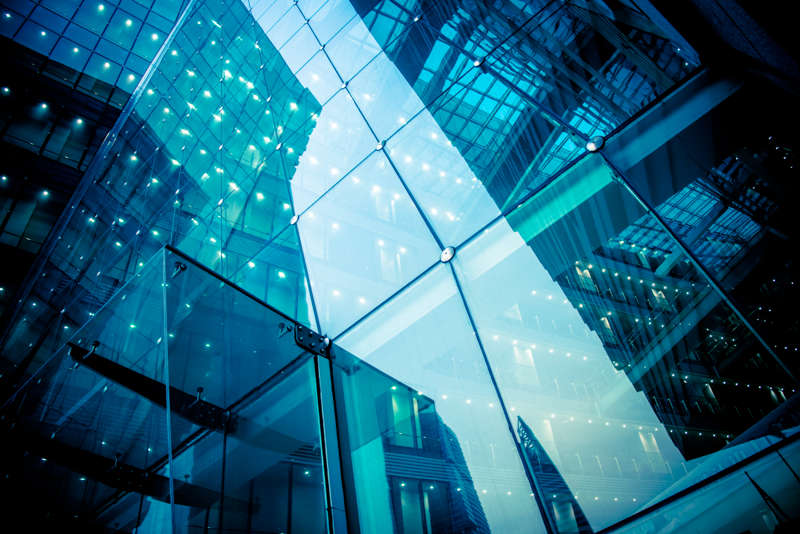 IN PRESS