The Private Debt area has emerged to support the same type of companies with which Talde has been working throughout its history through the granting of senior debt.
The main objective is to provide customized financing to Small and Medium Enterprises (SMEs) that have solid and committed entrepreneurs and management teams and need resources to boost their growth and consolidation. We are able to facilitate such financing through flexible and long-term structures.
A first closing has now been completed. Talde Alternative Debt, FILPE (one of the first debt funds domiciled in Spain), has a target of €100m.
Investment strategy
Sector
Growth sectors
With consolidation /build-up strategies
Highly diversified
Compny
Leading position
Profitability and scalability
Clear business model and a unique competitive advantage
Consistent cash flow generation and financial results
Deal structure
Tickets between €5 - 15M
Term from 5 to 8 years bullet
Under 5x Net Debt/EBITDA including the fund´s investment
Type of financing
Long term financing, including senior debt, subordinated debt, unitranche, convertible debt, shareholder loans…
Value creation
Corporate structure:
Reorganization of liabilities, optimizing the structure of financial leverage according to market changes
Adequate financial structure for each case that provides flexibility
Knowledge:
Support to the managers contributing our know-how in management, leadership, commercial and institutional relations
Wide network of contacts
If you are interested in Private Debt Asset Management
Portfolio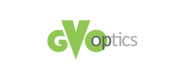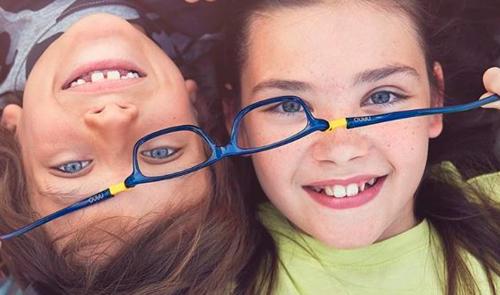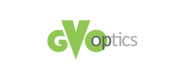 [field_a_o_de_inversion] Private Debt

Grand Vision Optics

Grand Vision Optics (GVO), manufacturer of frames, has as its main identity point the indestructible frames for children.
News