AIT

Sector:
Industrial

Headquarters:
Barcelona

Year of investment:
2018

Activity:
Sound insulation

Transaction Type:
LBO

Turnover:
€33 millones
With more than 60 years of experience, AIT is a leader in manufacturing materials for sound insulation
AIT is a worldwide benchmark company in manufacturing of insulation materials that are used as acoustic barriers or sound reducing in the automobile, construction or industry sectors.
Among the company´s business lines, its positioning stands out as European leader among the independent operators in the automotive segment, where it serves the main TIER I manufacturers.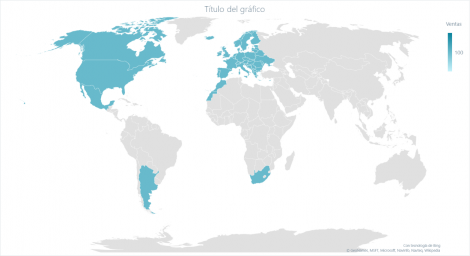 70%
of the sales are international from Spain and Poland
Main highlights
AIT supplies the main groups in the automotive sector, with which it has been working for more than twenty years.
It is specialized in complex products (bilaminated, trilaminated and light-weight), which differs it from the rest of competitors.
Its European positioning (production plants in Spain and Poland), and its next implantation in the United States in 2019 to boost the NAFTA market, make it the first independent operator and Global Partner of its clients.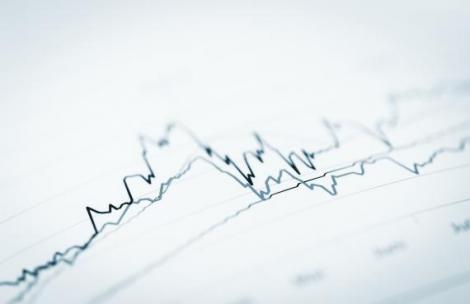 75%
Increase in turnover in the last three years
Significant figures
Multinational
With production plants in Spain and Poland, with a 70% of Export.
55.000 Tn/year
And more than 280 references