AJL Ophthalmic

Sector:
Healthcare

Headquarters:
Miñano Technology Park

Year of investment:
2021

Activity:
Ophtalmology products

Transaction Type:
Purchase of shares

Turnover:
12.500.000 €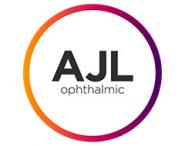 Founded in July 1992, AJL is a Company headquartered in Álava, specialized in the design, manufacture and distribution of a wide range of medical devices mainly for the ophthalmology specialty
AJL Ophthalmic, S.A. is currently the only ophthalmologic company in Spain with its own manufacturing facilities for the manufacture of intraocular lenses.
The company has high-tech facilities with a benchmark research laboratory in the sector, and production plants in the Miñano Technology Park (Álava) and in Chicago (USA).
AJL manufactures and markets products for intraocular surgery (intraocular lenses and capsular tension rings for cataract, corneal implants for keratoconus, ophthalmologic solutions and implants for glaucoma and retina) and distributes other ophthalmology products such as surgical instruments (products for veterinary, maxillofacial surgery, laryngoscopes...).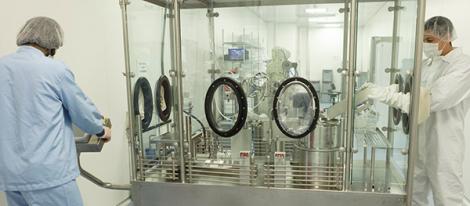 Own R+D department
in constant collaboration with prestigious technology centers and hospitals, which allows it to be up-to-date with cutting-edge tecnologies and constantly launching new products
Main attractions
AJL's activity is determined by the constant innovation and development of intraocular implants and other ophthalmology products and has a specialized team for research, development and innovation of new products, in constant collaboration with prestigious ophthalmologists, universities and technology centers, which allows it to address new challenges and focus its broad portfolio of R&D projects to the current needs of the market.
AJL has an extensive national and international commercial network that allows it to have a commercial presence in more than 72 countries
A history of success and more than 22 years of accumulated experience positions AJL Ophthalmic as one of the leading Spanish companies in the ophthalmology sector.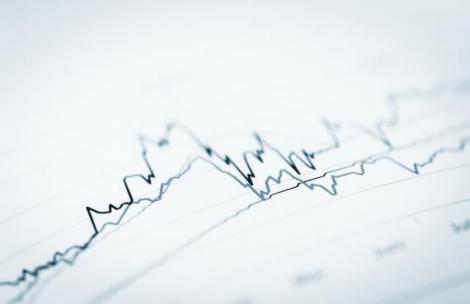 Market leader in keratoconus and corneal rings.
Highlights
+53% export
With presence in more than 70 countries
12,5 million
With continued growth over the last few years
Certifications
Products with CE marking and undergoing FDA certification (US regulator).