Auxitec

Sector:
Retail

Headquarters:
Vitoria

Year of investment:
2022

Activity:
Distribution of products for ecommerce "Supply Tech"

Transaction Type:
Growth

Turnover:
€31 Million

Founded in 2001, Grupo Auxitec, headquartered in Vitoria, is a leading company specialized in the supply and distribution of products for online commerce "Supply Tech".
The Auxitec Group, founded in 2001 and headquartered in Vitoria, is a company dedicated to the distribution of products mainly for the largest online marketplace worldwide.
In this new stage Auxitec seeks to consolidate the strong growth experienced in recent years in Spain and implement an ambitious strategic plan. The main objective of this plan is to expand internationally, focusing on other European countries and new geographies such as the USA, UAE and Latam, as well as developing new verticals to expand its product portfolio and creating a new line of services.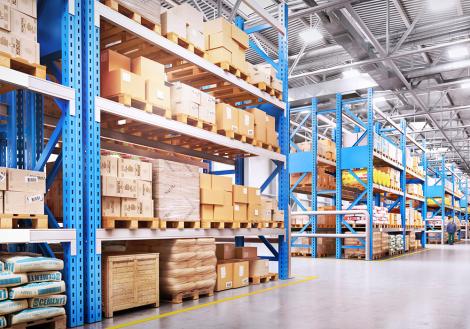 Leader
Supplier for global ecommerce platform
Main attractions
Based on its commitment to technology and digitalization ("supply tech"), it has managed to develop first-class logistics and a high-level of competitiveness that enables to position itself as one of the most outstanding companies at European level, with great growth prospects based on a successful and proven business model.
The group enjoys a privileged position in the online marketplace and has specific and unique agreements that allow it to be very competitive when it comes to positioning products.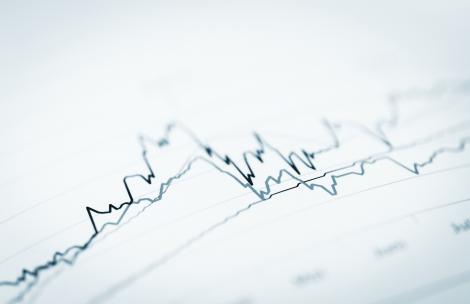 36%
of increase in turnover in the last two years
Key Figures
2.3 million references
>500 suppliers y 2.250 brands
€31 million
with future growth expectations derived mainly from e-commerce.
Present in 7 countries
International geographical expansion to the USA, UAE and Latam