AVS Added Value Solutions

Sector:
Space and Big Science

Headquarters:
Vitoria

Year of investment:
2023

Activity:
Design and development of customized equipment for large scientific infrastructures.

Transaction Type:
Growth

Turnover:
€20 million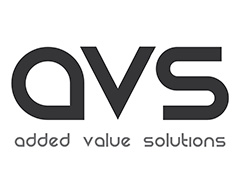 AVS Added Value Solutions, based in Vitoria, Spain, designs and develops customized critical systems of high added value in complex and harsh environments applied to Space, Fusion and Particle Accelerators.
AVS is a leading player in high value-added projects in markets as demanding as Space, Fusion or Particle Accelerators, exporting 90% of its sales worldwide, with its technology present in 28 countries.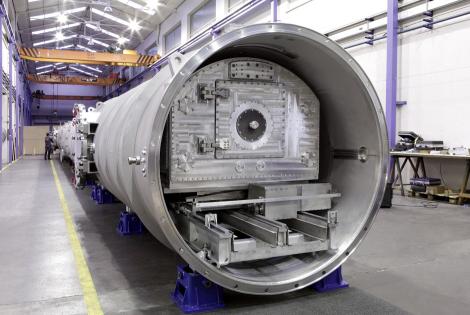 Specilized
In space and critical elements within large scientific infrastructures
Main attractions
Consolidation and growth of its project portfolio based on the credentials obtained and its technical and scientific know-how.
Development of its international footprint, including its subsidiaries in the USA, UK and France.
The company has successfully developed projects for large international organizations such as NASA, ESA or CERN and holds public tenders in up to 28 countries.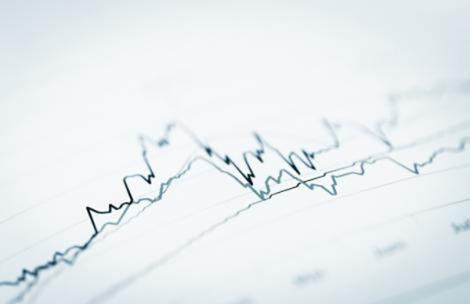 Strong and growing backlog
Main figures
90 million
in signed and high probability backlog
€20 million
turnover with high growth expectations based on the development of Space, Fusion and Accelerator divisions
Present in 28 countries
International geographic expansion through subsidiaries in the USA, UK and France