Bemed-Jemed Group

Sector:
Healthcare

Headquarters:
Bizkaia

Year of investment:
2021

Activity:
Import and distribution of surgical implants

Transaction Type:
LBO

Turnover:
€10 millions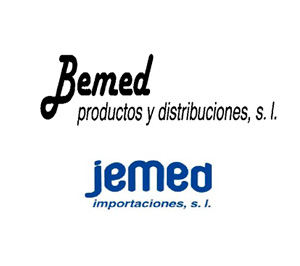 Founded in 2002, the Bemed-Jemed Group is focused on surgical implants and with a reference position in lines of osteosynthesis.
Specialized in the area of traumatology, specifically in osteosynthesis of the upper extremity, the Bemed-Jemed Group globally identifies and offers technologically leading surgical implants for the area of unscheduled emergencies.
Focused on continuous training of users and own staff, quality of service in a timely manner and scalability in new markets.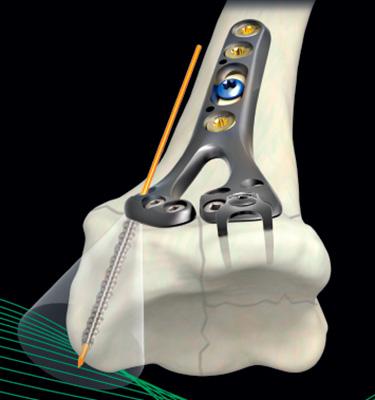 Cutting-edge products and disruptive processes with quality service
Main attractions
With the growing over-specialization of the healthcare world, the Bemed-Jemed Group is experiencing strong growth both in its niche of commercialization of upper extremity surgical implants, as well as in the potentiation of new complementary products.
This is possible thanks to its extensive and selective network of prescribers, focused on the quality of service and with a continuous technological and process evolution.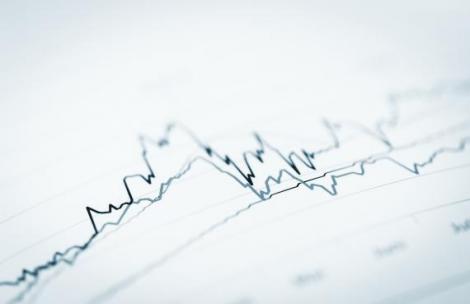 14%
of CAGR in the turnover in the last five years
Remarkable variables
References
Product and service recognized and valued by the main health centers and opinion leaders
€10 millions
of turnover with growth in all product lines
Profitability
Potential scalability without detracting margins and cash.