Burdinberri

Sector:
Aeronautical

Headquarters:
Álava

Year of investment:
2018

Activity:
Tool manufacturing

Transaction Type:
LBO

Turnover:
15 MM €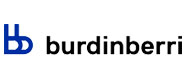 Founded in 1990, in Vitoria, Burdinberri is a benchmark in the manufacture of constructive elements and tools for the aeronautical sector
Burdinberri, with extensive experience in the manufacturing of tools and molds aimed at various sectors, among which the aeronautical sector stands out, has specialized its activities in the precision machining of large parts, for which it has state-of-the-art resources and technologies.
After heavy investments made in machinery and R&D&i during recent years, Burdinberri Group has consolidated its growth in the market, positioning itself as a leading provider (TIER 1) of the main OEMs in the aeronautical sector.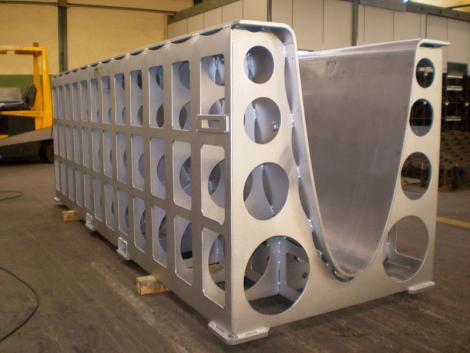 High quality machining for complex parts
Main highlights
Burdinberri Group, integrated by Burdinberri, S.L. and Útiles y Modelos, S.A., started its activities in 1990 as a small auxiliary machining company to become a benchmark company in the design and manufacture of constructive elements and tooling for the aeronautical sector.
The group has two locations devoted to production located in Vitoria, with 5.000m2 and 2.000 m2 respectively.
In 2008, Burdinberri Group, together with three other suppliers, promoted the creation of REDUCTIA at the request of an OEM. It is a trade alliance that aims to agglutinate the commercial efforts to position itself as a competitive supplier in Europe of turnkey packages of equipment and tooling for manufacturers of the aeronautical sector and aerospace industry.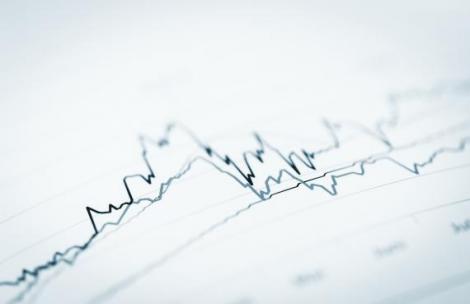 Increase in turnover
in the last four years and healthy balance sheet
Significant figures
+30% Export
With presence in Spain and in whole EUROPE
€15 million
turnover with continued growth over the last few years
Technological Know How
and propietary with strong entry barriers for competitors