Euskalforging

Sector:
Industrial

Headquarters:
Irura, Gipuzkoa

Year of investment:
2022

Activity:
Manufacturing of forged products

Transaction Type:
LBO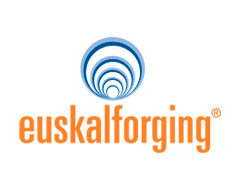 Talde finances KPS Capital on acquiring 100% of Euskalforging
Euskalforging is a manufacturer of forgings and seamless rolled rings, including rings greater than eight meters in diameter, serving the wind power, capital goods, oil & gas, power transmission and mining end-markets. Headquartered in Irura, Spain, the Company operates three manufacturing facilities and has approximately 160 employees.
Increasing demand for the XXL rings will require the company to accelerate the expansion of its production capacity in order to serve the growing market.
Talde's long-term syndicated loan will partially finance the acquisition of the company by the sponsor.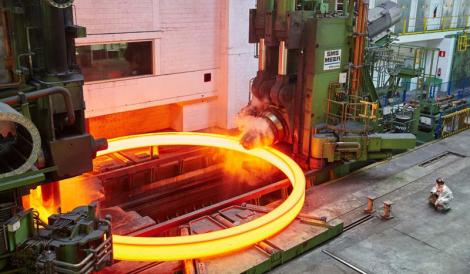 Main drivers
Recent geopolitical tensions and rising energy prices have accelerated planned long-term investment in the Offshore Wind Power. Market value of forged products in the European offshore market is expected to grow at a compound annual rate of 7.2% 2021-32.
Larger turbines in conjunction with a robust pipeline of announced windfarms will drive consistent and growing demand for Euskal's XXL rings during the next decade-plus.
Robust financial profile with strong track record and cash flow generation.
Talented management teams to make businesses better and generates investment returns by structurally improving the strategic position, competitiveness and profitability of its portfolio companies.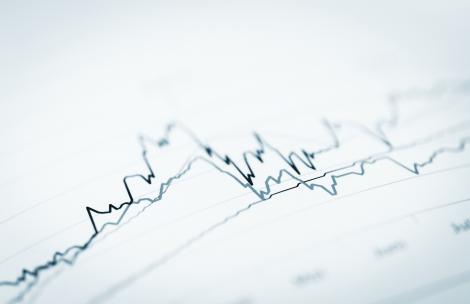 Strong positioning
thanks to large and recurring customers
Main figures
Client portfolio
Diversified with large, recurring companies
Growth and profitability
Exponential and stable growth, high margins and high cash generation
Booming sector
Double digit growth backed by international energetic plans