Grupo Neo

Sector:
Telecommunications

Headquarters:
Madrid

Investment period:
2011-2017

Activity:
Telecommunication services

Transaction Type:
Growth

Turnover:
€16 million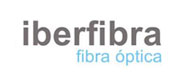 Grupo Neo, through its subsidiaries, provides telecommunications services to homes and enterprises and also commercializes an optic fiber network
Grupo Neo is formed of 3 different lines of business:
- Masmovil (Grupo Neo owns 5.9% of the shares): complete provider of telecommunications services that has been listed on the MAB (Spanish Alternative Stock Market) since 2012. Currently, it is the 4th largest provider in Spain.
- Iberfibra: the company commercializes optic fiber. It has more than 17,000 kilometers of network around Spain.
- Neutra: the enterprise develops new infrastructure and offers complete solutions to commercial providers that need to supply advanced telecommunications services.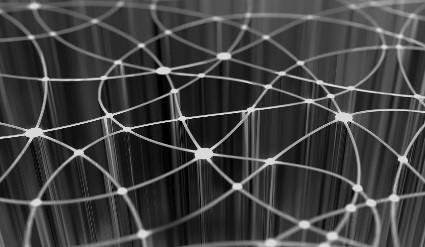 1st telecommunication operator
Main figures
Grupo Neo provides phone services in more than 800,000 homes and 25,000 companies through Masmovil: it is the 4th largest operator in Spain and the 1st independent telecommunication company.
The group is highly qualified in providing services to companies, offering a complete product for more than 10 years.
1st telecommunication operator providing 4G-LTE network stations with 3.5GHz frequencies with coverage throughout Spain.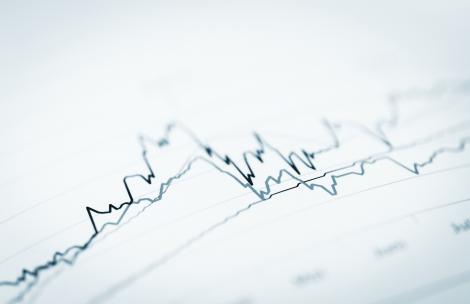 Complete services
of landline telephone, mobile phone, internet and cloud
Key points
4th national
telecommunications provider
€145 million
of turnover through Masmovil
17.000 kilometers
of fiber network and more than 200 4G-LTE stations