Grupo Tegor

Sector:
Pharmaceutical

Headquarters:
Bizkaia

Year of investment:
2018

Activity:
Manufacturing and marketing of dietetic products, cosmetics and nutritional supplements.

Transaction Type:
Expansion

Turnover:
€8,5 millons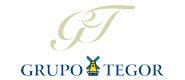 Founded in 1993, Tegor Group manufactures and distributes a wide range of products for natural medicine, esthetics, pharmacy and dietetics markets.
Tegor Group develops and markets a wide range of natural medicine and pharmacy products, both with its own brand and for third parties, controlling the entire production process from the purchase of raw materials till the marketing stage and final product design, with a clear commitment to export its products.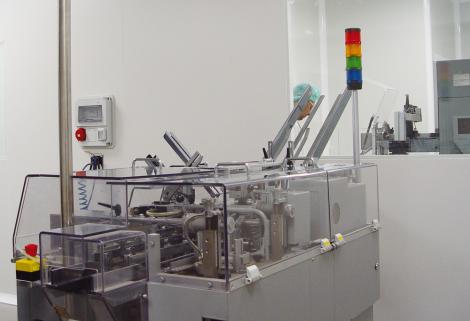 Continuous research
of active principles for the development of high quality products with a big number of references
Main highlights
With a history of more than 25 years and a proven ability to innovate and develop new products, the company has a R&D&i department from which it develops a wide range of products with highly recognized brands in the sector.
Their facilities are equipped with the most modern technology both in production processes and in machinery, to ensure compliance with GMP quality standards required in the market. It also has the required approvals and licenses to be able to market in different countries.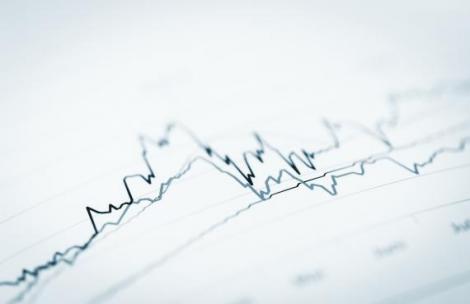 R & D laboratory
with main focus on own product development
Significant figures
30% export
Being present in 50 countries across 4 continents
+900 references
complete the finished product range for herbalist, aesthetic and pharmacy channels