Inmogroup

Sector:
Engineering and construction

Headquarters:
Zarautz (Gipuzkoa)

Investment period:
1988-2005

Activity:
Promotion and Construction

Transaction Type:
Growth

Turnover:
€7,6 million (2003)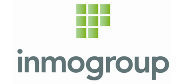 Founded in 1988, Inmogroup is one of the main players in the Promotion and Construction of buildings in the Basque Country.
Since its creation, Inmogroup has successfully completed the construction of more than 10,000 homes. This work makes it a benchmark, with the capacity and solvency to carry out the most ambitious and significant projects, and to execute all types of works, both public and private.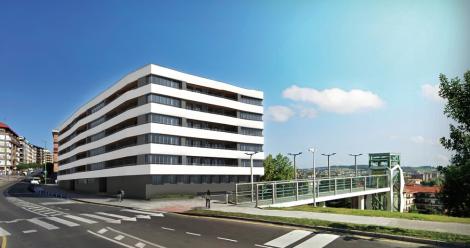 Experience
in civil works, in housing construction and in singular building.
Key points
Inmogroup has a team of professionals with extensive experience in the real estate and construction sectors.
Before the construction of a new house, Inmogroup analyzes the following aspects:
- Suitability of sites
- Optimal distribution of space
- Complete equipment
- Selection of materials
- Presence of recreational areas.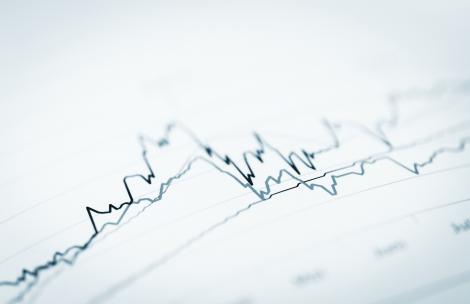 Balance Sheet
Strong financial position to undertake projects
Magnitudes destacadas
10.000 buildings
made successfully since its inception
2000 families
they have placed their trust in the group throughout its history
Almost 30 years
of experience in the sector.