Inversiones Parafarma, S.L.

Sector:
Food

Headquarters:
Barcelona

Year of investment:
2022

Activity:
Wholesale distribution of fish and seafood

Transaction Type:
Financing

Talde has financed a new acquisition of Inversiones Parafarma within the wholesale distribution of fish and seafood
The transaction is a new acquisition by Inversiones Parafarma in the wholesale of fresh and frozen fish and seafood sector, as part of a build-up process that began in 2020. With this purchase, the group becomes one of the leading operators in the sector in Barcelona.
The project is led by a sponsor with experience in various acquisition and integration processes.
Talde's loan consists of Tranche B within a club deal format financing together with other financial institutions.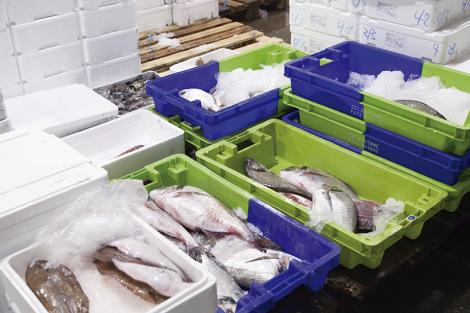 Consolidation process within the sector
Main attractions
Defensive sector, highly atomised and in a clear process of consolidation, with high growth expectations in terms of sales and EBITDA.
The group's companies have a diversified customer and supplier base and participate in the entire value chain, thus ensuring the quality and control of all the products they sell.
Opportunity for sector consolidation with a committed management team with a long track-record in the sector.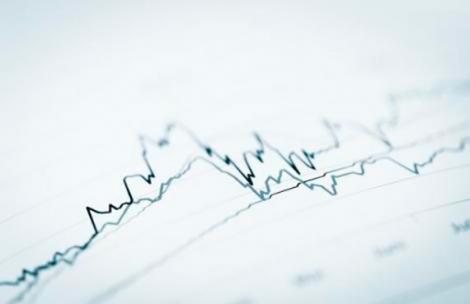 Sales and EBITDA growth
thanks to synergies and cross selling opportunities
Remarkable variables
Consolidation process
Within the wholesale distribution sector of fresh and frozen fish and seafood
Growth and synergies
Several synergies and cross selling opportunities identified
Sector lidership
Continuity of management by a highly experienced executive team