Mailteck

Sector:
Communication Sector

Headquarters:
Madrid

Investment period:
2003-2011

Activity:
Specialists in communication designed to suit clients' needs

Transaction Type:
Expansion

Turnover:
€14 million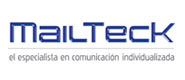 Founded in 1994, Mailteck is focused on delivering a complete service to produce communications to suit each individual client
Mailteck brings the most recent technologies to its clients to allow them to communicate with their customers, selecting the most relevant message and enabling them to send it through the most effective channel. The services Mailteck delivers cover all phases involved in the production of a communication: Analysis, customer data treatment and enrichment, design of multichannel structures, development of applications for digital communication, production of multichannel communication, distribution and completion of campaigns with storage, fulfillment and logistics.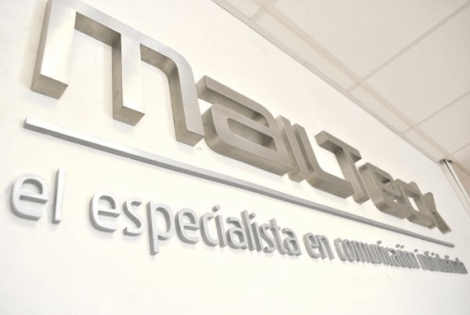 A single provider
for insurance companies for multichannel communications throughout the lifecycle of their client
Main highlights
Mailteck is introduced as a single provider for all multichannel communications solutions.
Mailteck historically was a graphic arts company, that has quickly adapted to new market demands, by positioning the Company as a strategic partner for its clients, finding solutions highly adapted to their needs and committed to continually offering them new forms of communication in a proactive and innovative manner.
Mailteck & Customer Comms represent the soundness of a committed Company with tomorrow's technology.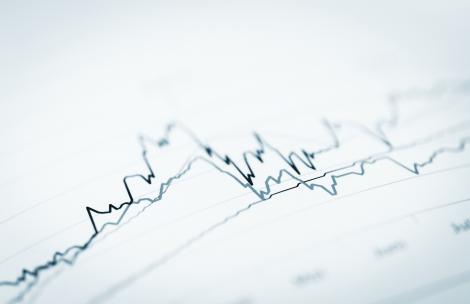 Increase in turnover during financial years
Significant figures
Headquartered in five sites
Madrid, Barcelona, Navarra, Bilbao and Portugal form the area where Mailteck stands out as a leading operator in offering multichannel Communication services to its clients
€14 million
in revenue with continued growth in recent years
Outstanding clients
in diversified sectors rely on Mailteck's communication services: Bank entities, insurance companies, agencies, big corporations, ONG's, department stores…