Ñaming

Sector:
Food

Headquarters:
the Basque Country

Year of investment:
2014

Activity:
Food-to-go

Transaction Type:
Management Buy-Out

Turnover:
€18 million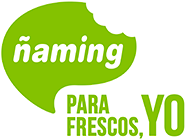 Founded in 1990, Ñaming is the Spanish leader in the production of sandwiches
Ñaming offers a wide range of fresh products included in the "casual food" subsector with an average shelflife of between 12 and 15 days.
Ñaming is the leader in the main distribution channels in the Spanish market: vending, modern distribution, service stations,…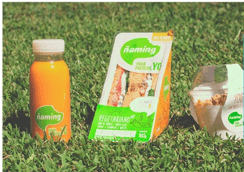 20%
market share in casual food
Main highlights
Ñaming has developed a complete range of products in "casual food" that allows its clients to simplify the management of their purchases, trusting the market leader.
Currently, Ñaming is the only operator with a national distribution network with the capacity to ensure a complete service with national coverage within 24h – 48h.
Ñaming has the most modern production units in the market with a production capacity of up to 200,000 sandwiches per day.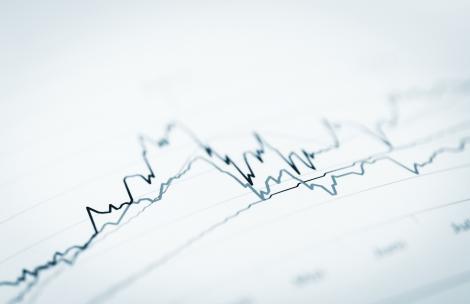 20%
increase in Revenues in the last three financial years
Significant figures
28%
of market share in the modern distribution channel (source: Alimarket)
85.000 daily sandwiches in average
with orders completed within 24 to 48 hours through a logistics network with national coverage