Neinor

Sector:
Real Estate

Headquarters:
Bilbao

Investment period:
1989-2009

Activity:
Promotion and Construction

Transaction Type:
Growth

Investment:
€8,97Mm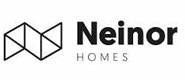 Neinor is the leading residential developer specialized in multi-family housing in Spain and has recently gone public.
Neinor (named Neinor Homes since 2015), specializes in residential promotion of first and second quality homes, with more than 28 years of extensive experience in the promotion of more than 35,000 homes.
75% of the homes are first residence, compared to 25% that are second.
The objective is to become a benchmark in quality and customer service being a leader in its sector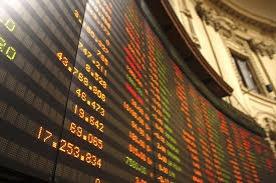 1st real estate
developer to go public in the last decade in Europe
Main highlights
Neinor has a team of more than 200 employees with extensive experience to manage an ambitious residential development project in Spain, with almost 1,000 million euros of assets, and with an objective of selling 3,500-4,000 homes per year.
Among the most prominent milestones is the acquisition of a finalist land bank.
Since its stock market release last March 2017, it has managed to increase its capitalization by almost €200Mm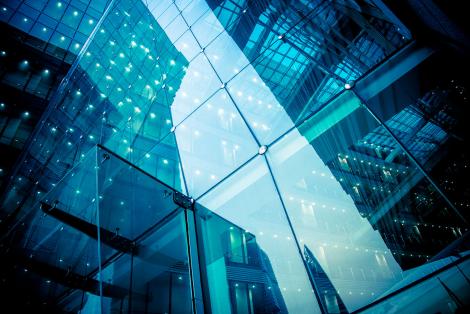 More than 64 promotions
in production, equivalent to 4,800 homes
Significant figures
35,000 homes
since its inception
€ 596 million
Pre-sales accumulated in the first half of 2017 belonging to 1,797 homes
1,250km2
buildable between Madrid, Basque Country, Balearic Islands, Andalusia and Catalonia