Noa visual

Sector:
Consumer Goods

Headquarters:
Barcelona

Investment period:
2011-2013

Activity:
Visual Merchandising

Transaction Type:
LBO

Turnover:
€22 million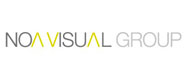 Noa Visual Group ("NVG") is the leading company in Europe in the design, production and marketing of "visual merchandising displays" (mannequins, busts,…) in the fashion retail sector
NVG has developed a wide variety of collections sold under three different brands that allow them to cover different market segments.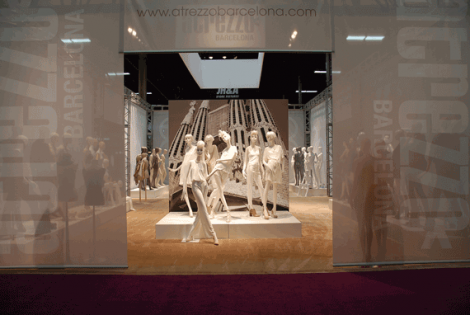 Leader in Europe
in the manufacture and marketing of mannequins
Main highlights
The significant impact of NVG products in the stores' image positions it as a key supplier in the opening and renovation of stores.
NVG has a highly-committed team with proven experience.
The company has experienced steady and solid growth in recent years supported by the growth of large retail chains and its positioning and ability to increase market share.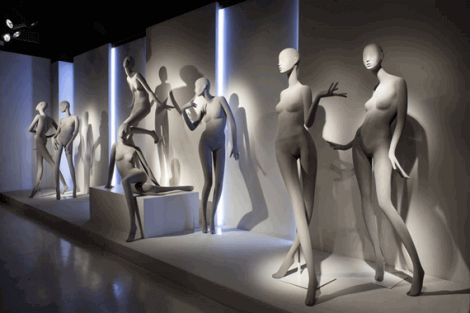 37%
increase in turnover in the two financial years prior to the exit of Talde
Significant figures
60%
of the company's revenues come from international markets