Patia

Sector:
Healthcare

Headquarters:
Gipuzkoa

Year of investment:
2020

Activity:
Genomics

Transaction Type:
LBO


Biotech company founded in 2013 by SINCA-INBURSA and Permedika. Patia has developed genomic devices to assess and manage the risk of suffering type 2 diabetes and gestational diabetes in order to prevent complications.
Approximately over 475 million people worldwide are living with diabetes. Diabetes caused hundreds of billions in health expenditure and the forecasts for the next years are disturbing.
Patia, in collaboration with the SIGMA PROJECT scientists and clinicians at the Massachusetts General Hospital and the Broad Institute of MIT and Harvard, has developed and validated DIABETESpredict, a genotyping tool that analyses the SNPs discovered by SIGMA as well as other SNPs previously associated to type 2 diabetes in other large population cohorts.
Patia integrates genomic tests
with non-invasive DNA sampling, with high sensitivity and specificity, combined with mobile apps, mathematical algorithms and connected wearables.
Main Highligths
Patia has offices in Mexico City and San Sebastian and commercial agreements with important clinical laboratories and hospital groups in Europe, USA, LATAM and Middle East. In 2019, Patia reached the North American market and its main product, DIABETESpredict, it's already being reimbursed by the most important private insurance companies in the USA, enabling it to expand its business in the country with the highest health expenditure on diabetes in the world.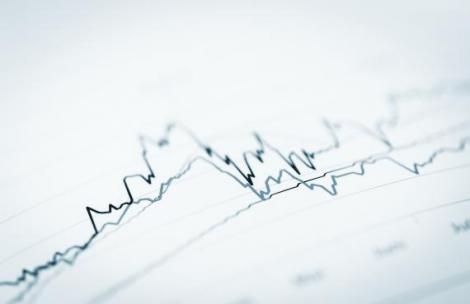 Precision medicine for diabetes
Outstanding figures
25.000 users
Patia has carried out thousands of genetic tests and has commercial representation in Spain, Latin America, the USA and the Middle East
400 million
An opportunity to reach 400 million people with diabetes. More than 700 million by 2035
50 Million R&D
5M euros invested directly and 50M euros invested in R&D through the SIGMA Project at the Broad Institute of the U. Harvard and MIT.