Rotecna

Sector:
Industrial

Headquarters:
Lleida

Year of investment:
2016-2020

Activity:
Pig farming equipment

Transaction Type:
LBO

Turnover:
€40 million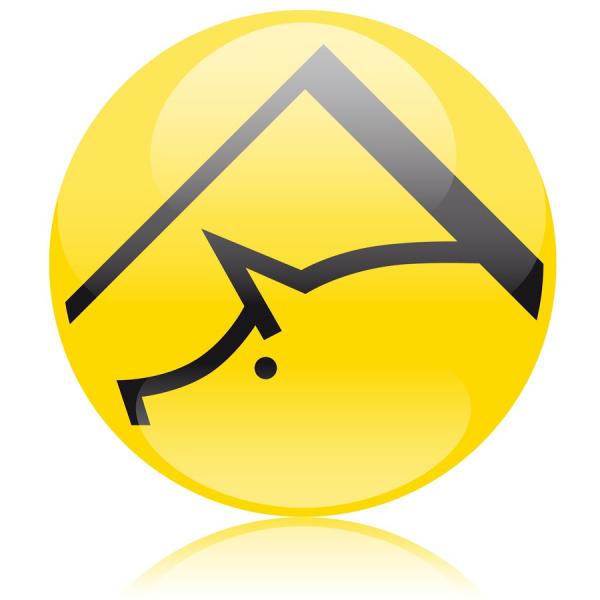 Founded in 1991, Rotecna is the world leader in the design, manufacture and marketing of plastic products for pig farming
Rotecna has consolidated its growth in the market to reach sales of €40MM with a presence in 80 countries which represent 70% of its turnover. The company has a complete range of products with more than 300 codes which allows Rotecna to offer a complete portfolio to its clients.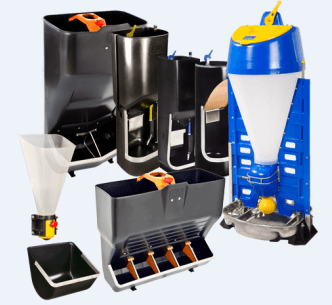 First national
manufacturer of plastic injected products for pig farming
Main highlights
Rotecna has a track record of 25 years in the market, where its innovation and development capacity has allowed it to become a reference brand internationally.
With more than 35,000 square meters, Rotecna has first rate production facilities and has undertaken an ambitious growth and diversification plan for the coming years.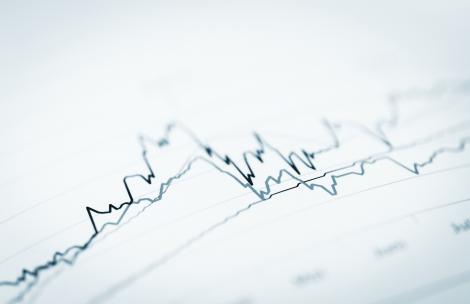 25%
increase in Revenues in the last four financial years
Significant figures
+300 codes
Complete the most extensive range of products exclusively designed for the swine sector
80 countries
represent more than 70% of the turnover