Tailored Perfumes

Sector:
Consumer Goods

Headquarters:
Gavà, Barcelona

Year of investment:
2023

Activity:
Manufacturing&Distribution of perfumes

Transaction Type:
Corporate loan

Investment:
N/D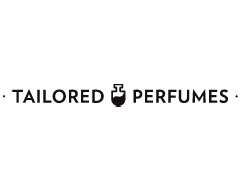 Talde supports the expansion and growth of Tailored Perfumes with a long-term corporate loan
Tailored Perfumes, adult perfume company present in more than 75 countries, is dedicated to the development and marketing of perfumes and personal care products, under licensing agreements with recognized brands. The company manages a portfolio that includes brands such as Women'Secret, Pepe Jeans, Reebok, and Hackett, among others.
Talde and Tailored Perfumes have signed a long-term loan to finance the growth and international expansion of the company, consolidating a portfolio of prestigious licenses (exclusively and worldwide), guaranteed by the long duration of the agreements.
Tailored Perfumes works from scratch for brands, with a multidisciplinary point of view, creating everything related to the perfume, from conceptualization, design, and essence to other types of collateral elements such as marketing materials.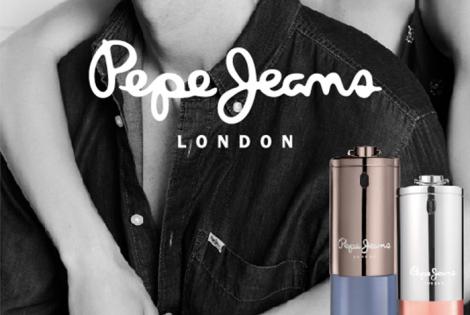 Corporate loan to finance growth
Main attractions
Competitive market in which Tailored Perfumes occupies a relevant place thanks to its experienced management team and its speed in launching new products.
Sector reached global sales of $38Bn in 2021, projecting to go over $70Bn in 2032. Europe is the leading market for perfume manufacturers, accounting for a third of global sales. Likewise, Asia, some Latin American countries and the Middle East region are expected to be the fastest growing regions.
Consequently, Tailored Perfumes has oriented its strategic plan in that direction, mainly towards the United Arab Emirates, China and India.
Strong and sustained growth
thanks to an experienced management team and the expansion into international markets.
Main figures
Client portfolio
Diversified with large, international and solvent clients
Growth and profitability
Sustained growth, with high margins and stable cash generation
Booming sector
Spain is an international leader, Top2 World exporter of perfumes