Biopolis

Sector:
Biotechnology

Headquarters:
Valencia

Investment period:
2009-2017

Activity:
Microbial biotechnology

Transaction Type:
Development capital

Turnover:
€5 million
Founded in 2003, Biopolis is a company specialized in "tailor-made" solutions in the food, chemical and pharmaceutical areas of Biotechnology
BIOPOLIS is an innovative company that offers R&D&i products and services with high added value. It is an agile and flexible company that adapts to the specific requirements of each of its clients, developing "tailor-made" solutions that completely meet their needs. For this purpose, the company has a highly-qualified multidisciplinary team with proven experience in the fields of biochemistry, molecular biology, improvement of microbial metabolite production by fermentation, genetics, chemical engineering, microbiology, nutrition and Food technology.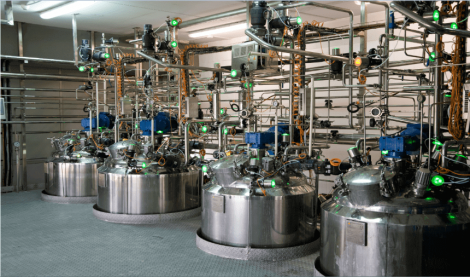 Main highlights
Biopolis has a solid customer base including big global brands in the Food, Chemical and Pharmaceutical sectors. The success of the Biopolis business model is basedon a mix of provision of services and production with the development of its own intellectual property.
Biopolis has its own research facilities where it has 11 laboratories and two production plants in the Science Park of the University of Valencia.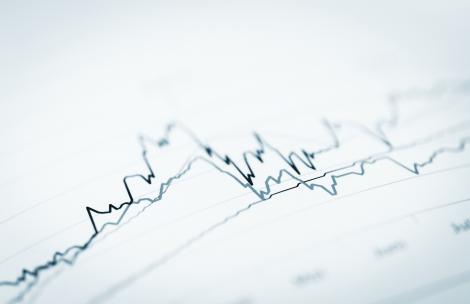 60%
increase in Revenues in the last four financial years
Significant figures
80%
of its Revenues come from projects in the private sector
Team of aprox 50
highly qualified employees