Deltalab

Sector:
Healthcare

Headquarters:
Barcelona

Year of investment:
2016-2021

Activity:
Single use labware design and manufacturing

Transaction Type:
Growth

Turnover:
€35 million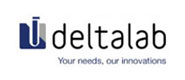 Founded in 1976, Deltalab is a European leader in the manufacture and distribution of single use labware
Deltalab offers a wide range of products, with over 4,000 codes, used by its clients in research laboratories and hospitals in the areas of in-vitro diagnostics, medical devices and industrial microbiology.
While being the leader in the Spanish market, it also has a strong international presence, with sales in more than 100 countries representing more than 40% of its turnover.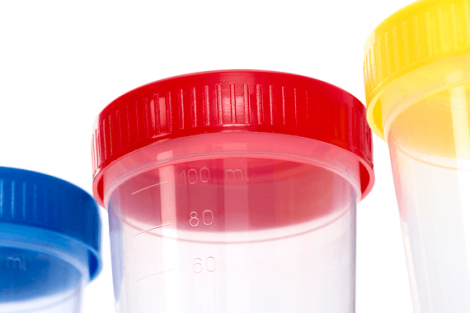 Main highlights
Deltalab has developed a strong and well-valued brand recognition, based on high standards of quality and excellent service to its base of more than 1,300 customers worldwide.
This is possible thanks to first-class production facilities, which endow their products with the most demanding international licenses and sanitary certifications. Due to this, Deltalab provides its customers with competitive advantages throughout the value chain.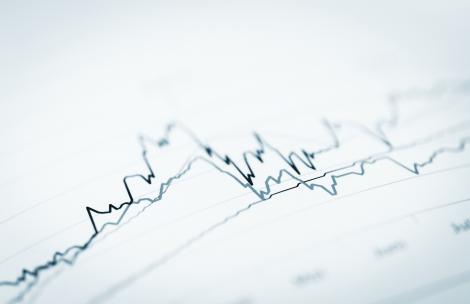 50%
sales increase in the last five years
Significant figures
4.000 codes
complete catalog recognized and valued by laboratories worldwide
€35 million
sales with growth across all product lines
125 countries
which represent more than 40% of turnover